Good News and Infomation Provided, News By Truth: Education and Jobs News, Today News,Govt. scheme, Live News, Result, Jobs, Sarkari OJAS Result,OJAS GPSC, ,OJAS Call Letter, .gpsc.ojas.gujarat.gov.in 2020, Naukri, Ojas Gujarat,ojas jobs updates Gujarat, maru gujarat
The process of bringing Indians trapped in China has begun, the Foreign Ministry informed
.
The process of bringing Indians trapped in China has begun, the Foreign Ministry informed 2020.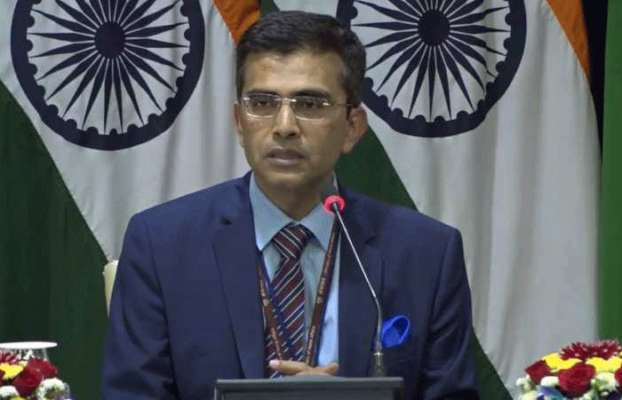 There are alerts all over the world about the corona virus spreading in China and India is also being infected. The government has intensified its action to bring Indian nationals trapped in China. The foreign ministry said in a statement that the Indians present in China will be brought to India soon, its process has begun.
Foreign Ministry spokesman Ravish Kumar tweeted that a process has been launched to bring everyone who has been affected by the corona virus in China's Hubei province to India. In Beijing, our team is in touch with the Chinese government and is updating Indian citizens. We will be constantly updating this issue.
A Boeing 747 from Air India has been placed on standby, now the process of bringing Indians under the government's order can be started. About 250 students are being trapped in China, who will be returned.
Related Posts